Your future Is Our Business
Our unique combined expertise results in Reserve Studies that are detailed and comprehensive, yet easy to read.
Reserve Studies & Capital Depreciation Reports in Southern California
Reserve Studies Inc. was established in 1991, when its founders recognized that a combination of three essential skills were necessary to develop a reliable Reserve Study.
These three skills—field inspection, cost estimating, and financial analysis—when performed by RSI's professionally trained staff, result in a comprehensive report that portrays the current physical and financial conditions as well as the future needs of a property. RSI has the reputation of providing a quality product and for exceeding its clients' expectations.
We provide studies for these industries
For A More Valuable, Efficient, and Prosperous Future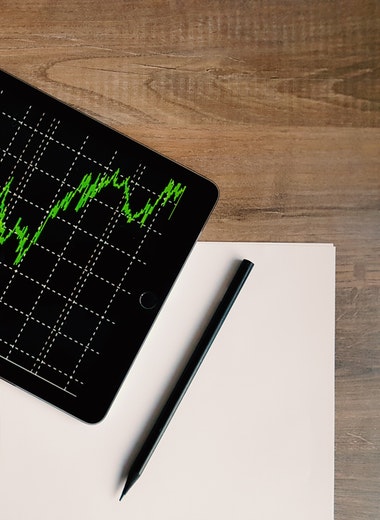 Reserve Studies Inc. offers alternate plans and solutions for an association's funding.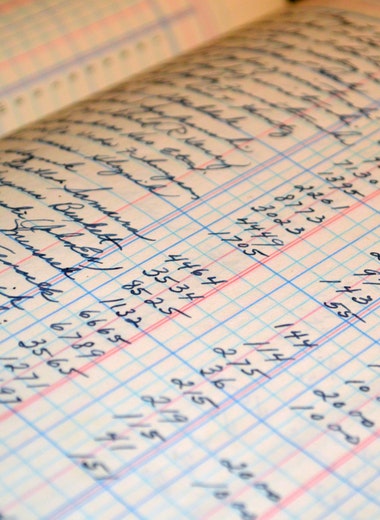 For a list of our professional references, please visit our References page.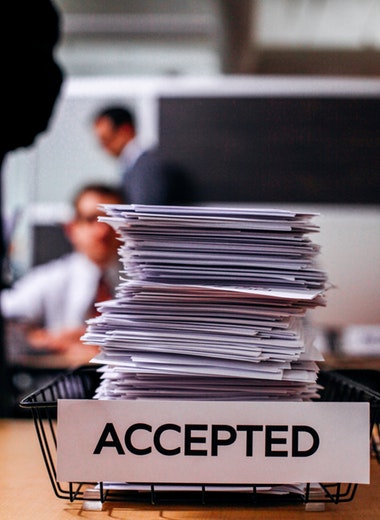 Each of our Reserve Studies are fully customizable.
"Our company has been referring our clients to RSI for well over 10 years. Not once has a client of ours nor anyone at our company ever been disappointed. We love working with RSI! Their staff is supportive and know their product. Each report is thorough yet to the point and is the perfect guide while creating our clients' budgets. RSI is a great resource throughout the year as well. They have a firm knowledge of State Statutes specific to Common Interest Developments which builds trust and confidence in their reports. We always use them!"
Sara Vanni
CAMC Services, Inc
"I thought he was really great. Webinar teaching can't be easy and I enjoyed this more than some training I have attended in a classroom."
Student
from CEO, Scott Clements', Strategic Financial Planning course.
Condominiums & Homeowners' Associations
Our Reserve Studies for condos include more than just the basic requirements of state laws and national standards. They are always accurate, professional, and clear. Each report is easy to understand and includes color photographs and multiple customizable funding plans. We have also performed countless Reserve Studies for commercial buildings and institutions.
Our team is made up of highly skilled experts who offer accurate quality in our physical and financial analyses. Our services are always transparent and show options, benefits, and consequences of an investment. Get in touch with us today so we can help. Your future IS our business!